Procurement Systems
The optimization of our purchasing practices with the BuyWays 1.0 release has been successfully deployed to all UMass campuses during the months of July and August! We successfully deployed and trained the campuses on the:
automated and harmonized No-Bid-Justification (NBJ), formerly sole source process
automated the change request (change order) process
operationalized purchase of services between $10K-$50K with a purchase order (PO) while strengthening our PO terms and conditions to manage the risk to the system<
overall revamped look and use of our purchasing platform (BuyWays) home page
Not only did we provide multiple trainings on these changes, we had daily office hours for our campus partners to drop in and ask questions on the process or even support in placing an order!
We trained over 1300 BuyWays users across the system while also organizing specific training sessions as requested by specific groups/core teams across the campuses
We would like to thank everyone who participated in the trainings and took the time to give us feedback – all 234 of you! Through the survey deployment we were able to collect and review feedback to ensure we are continuously delivering the most effective training to our campus constituents. Early on we received feedback that the trainings were too long, which made it hard to retain the change of processes and policies.
Based on the feedback, we shortened the trainings by breaking off the change order process training. With the change order process now separated, users were able to get trained and ask their change order questions directly to the procurement operations team.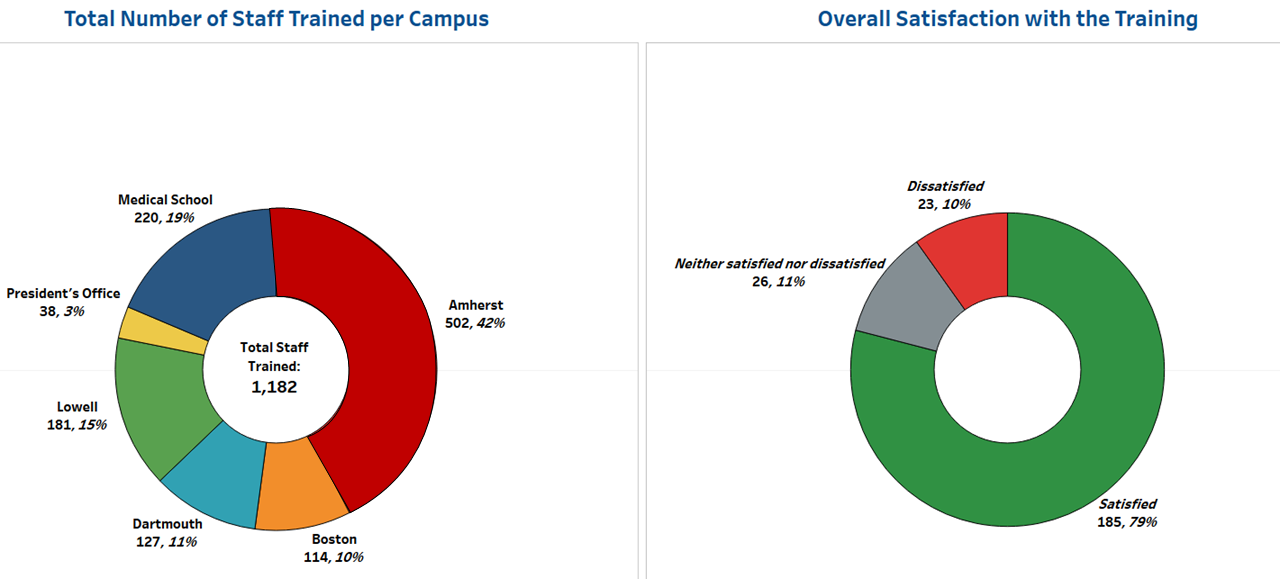 View the BuyWays Release 1.0 Projects Page.