How can we help you today?
Zoom Phone Training
Every Tuesday and Thursday for the month of June!
Attend live training to learn how to setup your Zoom phone call handling and voicemail setup,  practice making a call and more!  We hope to see you there!
June 2023
Tuesdays & Thursdays
Noon to 12:30 pm
Join the meeting!   https://umassp.zoom.us/j/98590666828.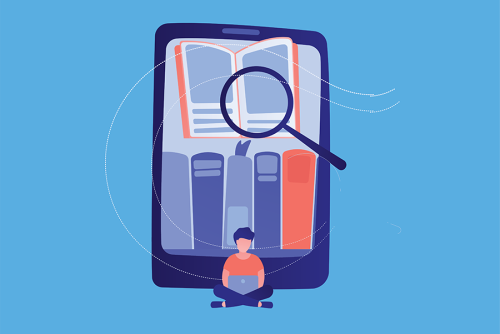 Knowledge Library
Help yourself by searching for useful how-to guides and answers to the most commonly asked IT questions.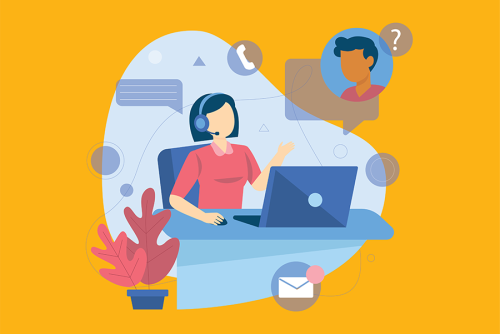 Create a Support Case
Creating an IT support case is the fastest and most efficient way to get help (login required).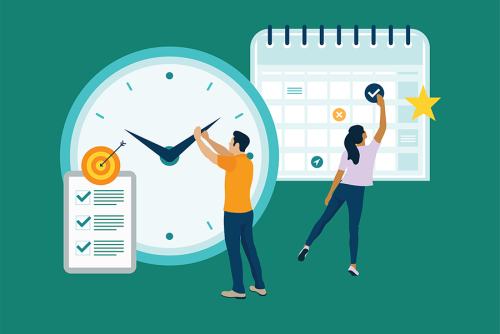 Got Projects?
Visit the Portfolio and Project Management service page to create project requests, and view existing projects