About the Learn Program
Education, Research, and Engagement are the three pillars of the University of Massachusetts mission (Massachusetts.edu, 2018), not only for Students but also for employees. We don't just want you to work for a higher education and research institution, we want you to experience it too.
Technology is rapidly changing; our employees need the ability to learn and change along with it. In this spirit, combined with the Most Valued Behaviors, the Learn Program was born. Our evolving program allows employees to learn the necessary skills they need to do their job today and in the future.
Who is Responsible for Professional Development?
The conversation on professional development and goals is a partnership between the employee and their manager. The My Learn Plan template is a wonderful tool to assist with this conversation.
Employees will own taking training and putting what they learn into practice. Though the employee owns this, the manager becomes a partner ensuring that time and resources are available for the employee to complete the training that is agreed to. It is the responsibility of all managers to foster an environment that supports the growth and development needs of all employees.
Resources for UITS Employees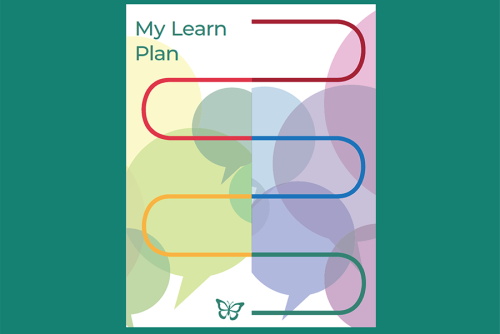 Create a Learn Plan
Use the Learn Plan template to document your educational goals and objectives, activities you will complete to reach those goals and objectives, and target dates for completing identified activities.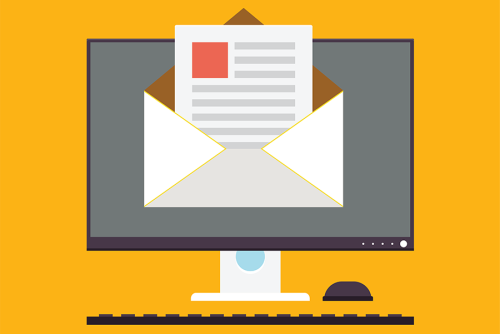 Request a Learn Event
Have a learn event you would like to facilitate or a general learn event idea? Contact the Learn team.