University Information Technology Services (UITS) delivers technology solutions and services to the President's Office and the campuses in support of the University of Massachusetts' mission. We partner with staff in Amherst, Boston, Dartmouth, Lowell, and the Medical School to support teaching, learning, and research system-wide.
Practice Areas
UITS is made up of eleven practice areas that work together to support our customers. 
Executive Leadership
The executive leadership team is responsible for strategic planning, building partnerships across the UMass system, and aligning our actions with the mission and goals of UITS.
Senior Management
The senior management team provides day-to-day leadership for the design and delivery of products, services, and projects across a wide range of technical practice areas.
Administration & Finance ERP
Provides technical and operational support of human resources, financial, research administration, and international systems.
Architecture & Engineering
Creates applications, builds network infrastructure, and guides our transition to cloud-based services.
Client Services and Operations
Enables UMSO staff to be productive with technology and provides 24x7 monitoring to ensure service availability and performance.
CRM and Digital Experience
Delivers human-centered and accessible online services and solutions focused on making it easier to get work done at UMass and supporting the student life cycle.
Data & Analytics
Enables data-driven decisions and the discovery of new insights using leading analytics practices and partnerships across UMass.
Information Security
Maintains and enhances the safety of data, devices, and systems.
Integration & Identity Management
Facilitates collaboration by connecting systems and ensuring secure access to services.
Program & Project Management
Partners with stakeholders throughout the system to help them plan and execute successful projects and drive change.
Student Administration
Supports the use of our student information system for enrollment, administration, and student self-service.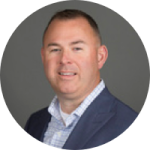 Michael P. Milligan
Vice President and Chief Information Officer
Kate Targett
Deputy Chief Information Officer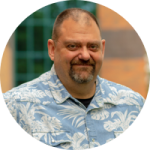 Rick Cote
Chief Technology Officer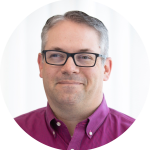 Shawn Skelly
Associate CIO - Enterprise Application and Digital Experience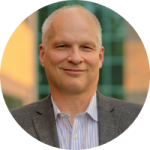 Brad Smith
Chief Information Security Officer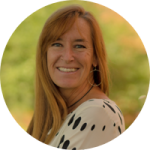 Kelly Fucci
Executive Administrative Specialist