The President's Office (Administration and Finance in coordination with UITS) provides system-wide payroll information and services in collaboration with campus payroll departments.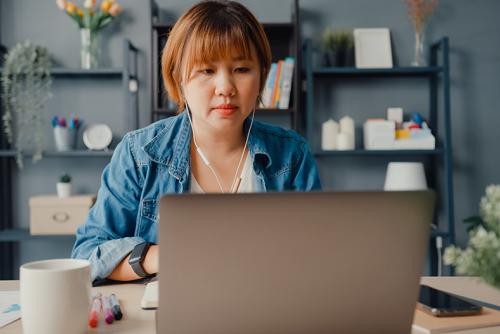 Payroll for Employees
Getting paid 
Understanding your paycheck
Taxes
Payroll for new employees
Payroll for international employees
Payroll for student workers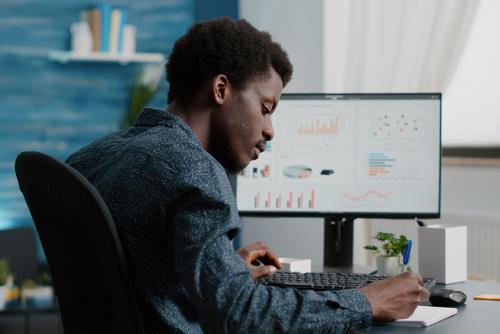 Payroll for Managers
Approving timesheets
Authorizing travel and reimbursements
Other pay approvals and forms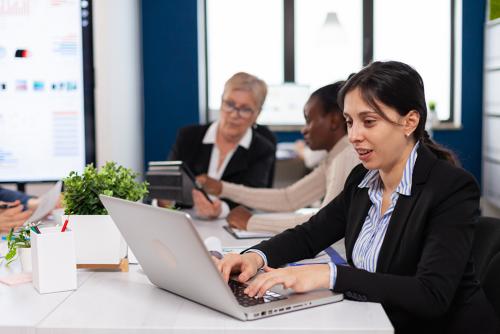 Campus Payroll Partners
Payroll calendars and forms
Reporting and analytics
Making payroll adjustments
Payments to international employees
Non-payroll payments
Need Assistance?
Do you need assistance with a payroll related issue?
Contact the University Payroll Office by calling (774) 528-0203
or submitting a support request using the links below.