The President's Office Administration and Finance, in coordination with UITS, works with campuses to ensure that all employees are paid accurately and on time. Whether you are a new employee or a longtime member of the UMass team, we are here to answer your questions and guide you through the payroll process.
Information for All Employees
UMass employees have access to payroll services through HR Direct.  When you log in to HR Direct, you can submit or approve timesheets, view your paycheck, enroll in direct deposit, and update tax withholding options. The Human Resources department provides step-by-step user guides for completing common tasks like submitting timesheets and enrolling in direct deposit.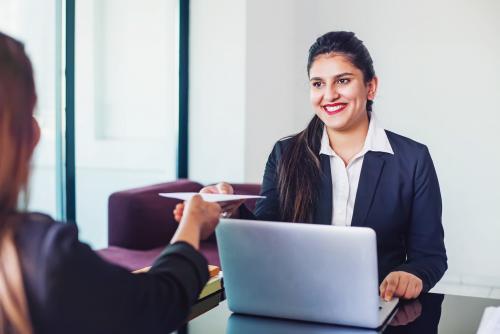 Payroll for New Employees
Welcome to UMass! Find all the payroll information you need in one place.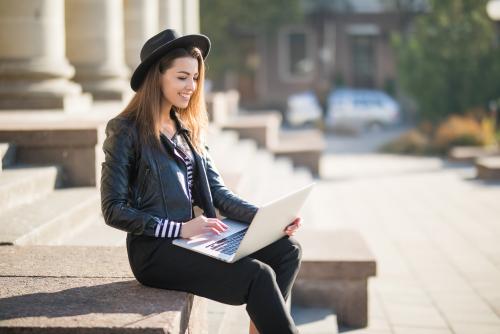 Payroll for Student Workers
See how the payroll process works for student employees.
Payroll for International Employees
Get payroll and tax guidance for foreign individuals and entities.
Need Assistance?
Do you need assistance with a payroll related issue?
Contact the University Payroll Office by calling (774) 528-0203
or submitting a support request using the links below.