People are our greatest resource.  Our Human Resources mission is to hire individuals who reflect the values of our University and who will be dedicated to the success of our efforts.  We strive to ensure that our employees view our office as a vital hub where they will find support and resources to help them be successful in their work.  The President's Office's Human Resources Office is located at 50 Washington Street, Suite 3000, Westborough, MA 01581. 
Upcoming Events
There are no upcoming events at this time.
Spotlighted Resources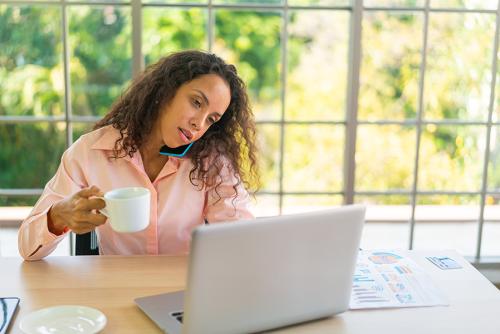 Mental Health Resources
Access information on crisis hotlines, the University's Employee Assistance Programs (EAPs), and community-based resources.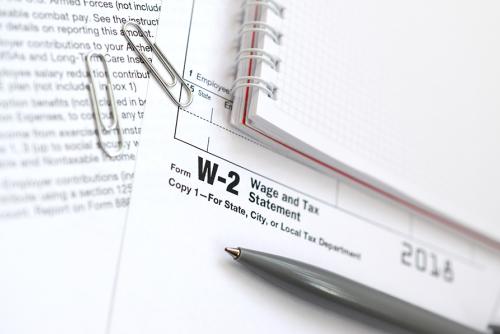 W-2 Consent Form Information
Employees can elect to receive their W‐2 statements online through HR Direct Self Service in an IRS approved PDF format, which you can print and send with your tax return.
University Role & Mission
It is the mission of the Human Resources Office to attract, retain and develop a diverse workforce and to foster a positive work environment that emphasizes excellence, professionalism, development, diversity, and respect. The System Office Human Resources team provides services to the employees in the President's Office and works collaboratively with the Human Resources Administrators (HRA) on each of our campuses to support the University's core mission. This is "to provide an affordable and accessible education of high quality and to conduct programs of research and public service that advance knowledge and improve the lives of the people of the Commonwealth, the nation and the world."  The University of Massachusetts is an Equal Opportunity/Affirmative Action, Title IX employer. All qualified applicants will receive consideration for employment without regard to race, sex, color, religion, national origin, ancestry, age over 40, protected veteran status, disability, sexual orientation, gender identity/expression, marital status, or other protected class.