At the UMass President's Office, we strive to create a workplace that focuses on the growth and success of every employee. We do so by creating a safe and inclusive environment, by recognizing our employees achievements, and by giving employees the resources needed to help cultivate an inclusive workplace.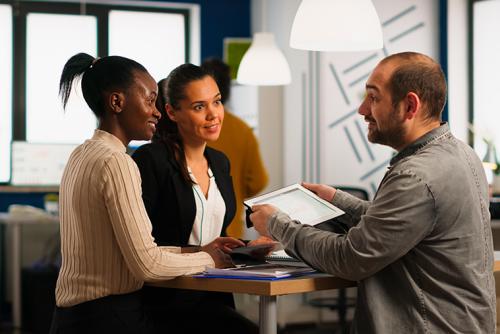 Diversity, Equity, Inclusion, & Accessibility
The President's Office DEIA team promotes inclusion, equity, and respect for all of those who work for and engage with the university. The DEIA website includes upcoming events and DEIA educational resources.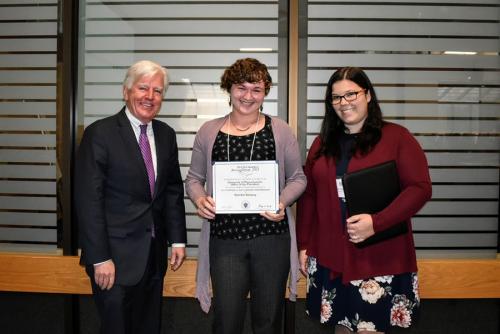 Employee Recognition Program
Our Employee Recognition Program includes service awards for years of service at the University and a performance recognition award provided in collaboration with the Commonwealth of Massachusetts.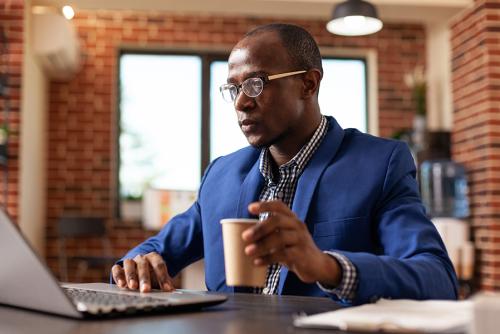 Mental Health Resources
Access information on crisis hotlines, the University's Employee Assistance Programs (EAPs), and community-based resources.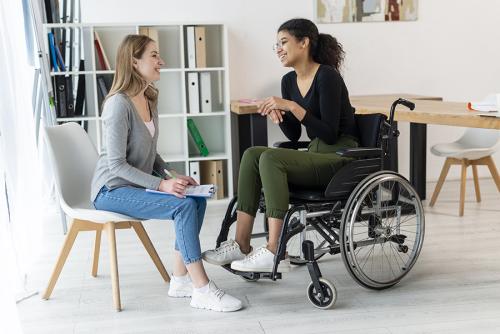 Request Workplace Accommodations
The University of Massachusetts President's Office is committed to providing equal opportunities in employment, admission to and participation in academic programs, activities, and services.