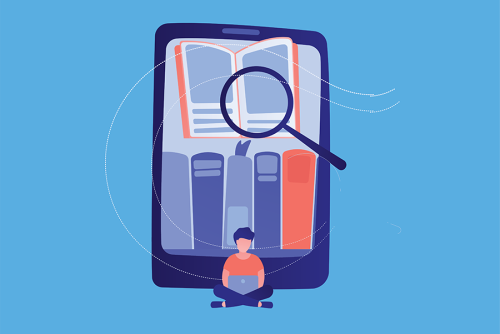 Search Our Knowledge Base
Search for frequently asked questions and how to articles.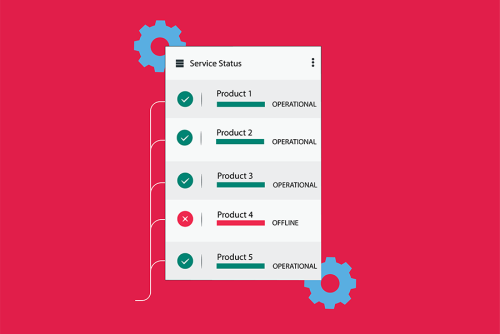 Check Service Status
Having issues accessing a product? Access our Service Status page to check the latest health statuses for our products.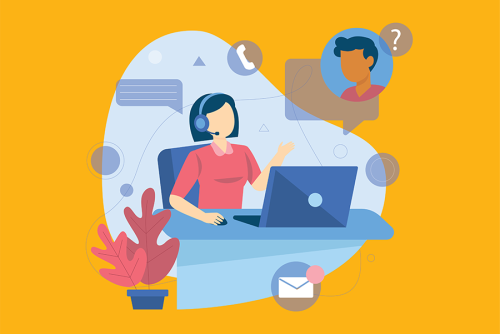 Create or View a Support Case
Login to our Support Center to create a support case or to check on the status of an active support case. 
Software and Hardware Support