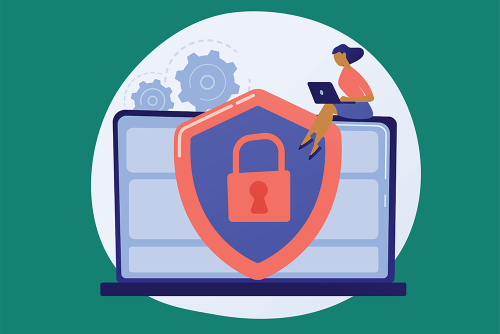 Security Awareness Training
Self-paced training for employees on security essentials, including data protection and phishing scam awareness.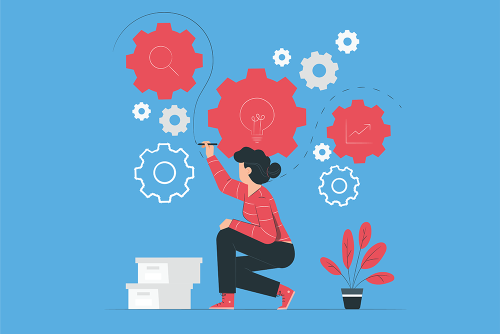 Procedures and Standards
Access University-wide procedures and standards.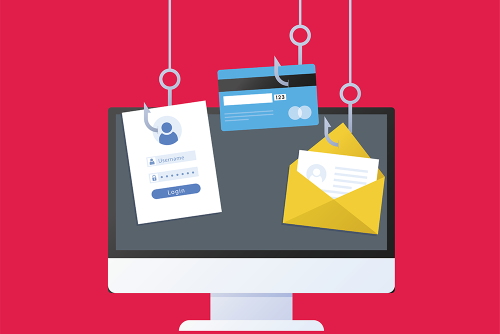 Identify and Report Phishing Emails
Learn about what phishing is, how to protect yourself, and why good security practices are important.
Tips for Working Securely from the Office or Home
Use two-factor authentication when available to ensure that only you can access your account.
Use passwords with a mix of numbers, upper/lower case letters, and at least 10 characters.
Never use your work passwords for personal logins.
You are a target to hackers so be careful what you click.
If it sounds too good to be true, it probably is!
Don't trust email from people you don't know.
If your anti-virus warns you, believe it!
Don't broadcast Bluetooth and/or Airdrop information; it's an open invitation for hackers to attack your devices.
Be cautious when using public Wi-Fi, and use your phone as a mobile hotspot or connect via VPN whenever possible.
Always lock your computer when leaving it unattended; don't just wait for the screensaver to automatically lock the screen.
Don't leave your laptop or phone unattended in public.
Safeguard personal identifiable information online and off. (Remember to shred!)
Don't trust public computers ever!
Backup your data.
Use UMass authorized storage options such as Dropbox, for securely storing and sharing files.
Do not share passwords or accounts requiring login.