The UITS Most Valued Behaviors were born from the collective work of a diverse and cross-functional group of volunteers from across our organization. The working group developed a set of five core values that define what we believe in, clarity on personal conduct, what to expect from one another, and what is important for the success of UITS.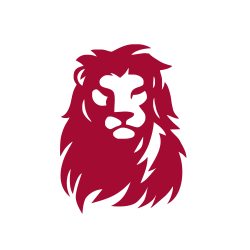 We practice and protect courage
Bring bold ideas forward. Push boundaries when appropriate and go beyond where you may feel comfortable. Encourage others to make courageous choices. Express your own opinions and make suggestions, even when they may not be the most popular. Persevere in the face of obstacles and take creative risks. Be an advocate for positive and constructive change.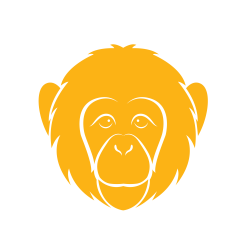 We embrace a culture of inquiry
Seek out others for their input. Embrace feedback as a gift. Be inclusive and value differing perspectives that may challenge your assumptions and biases. Be curious and ask questions that introduce fresh ideas. Enable innovation by being open to different possibilities and gaining the insight of others.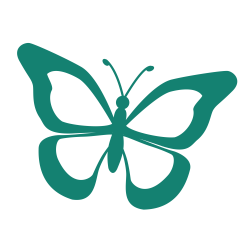 We foster a growth mindset
The past has shaped who we are, but should not define our future. As individuals and as a community we can develop and adapt. Accept challenges and failures as opportunities to learn in a tangible way. Take advantage of educational opportunities to expand your skills. Encourage this mindset in your peers. Be inspired by the success of others.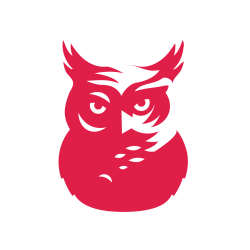 We take a holistic view
Think broadly about how to achieve success. Account for long-term sustainability as well as immediate needs.Think broadly about how to achieve success. Reflect on all aspects of problems to be solved, not just the technical or surface issues. Consider activities – such as communication, training, process simplification, design thinking and reporting of meaningful metrics – that can influence behaviors and outcomes. Account for longer term sustainability as well as immediate needs.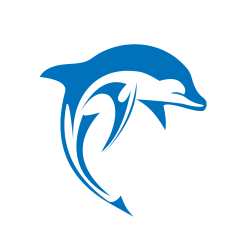 We communicate thoughtfully
Choose a communication style and method that is most effective for a given situation. Think about what would provide clarity and understanding for the individual or group. Provide context and avoid complex language. Be concise, authentic and respectful.
MVB Resources for Current UITS Employees