Purchasing & Payment Services
The UPST and Campus Controller's Office have observed many instances of invoices that precede the purchase orders (PO) to which they are linked. This procurement approach is not compliant either with the UMass Board of Trustees T92-031 (Policy for Management of University Funds & Procurement Policy), or with MA G.L. c. 149 & c.30 § 39 and  exposes the University to major risks.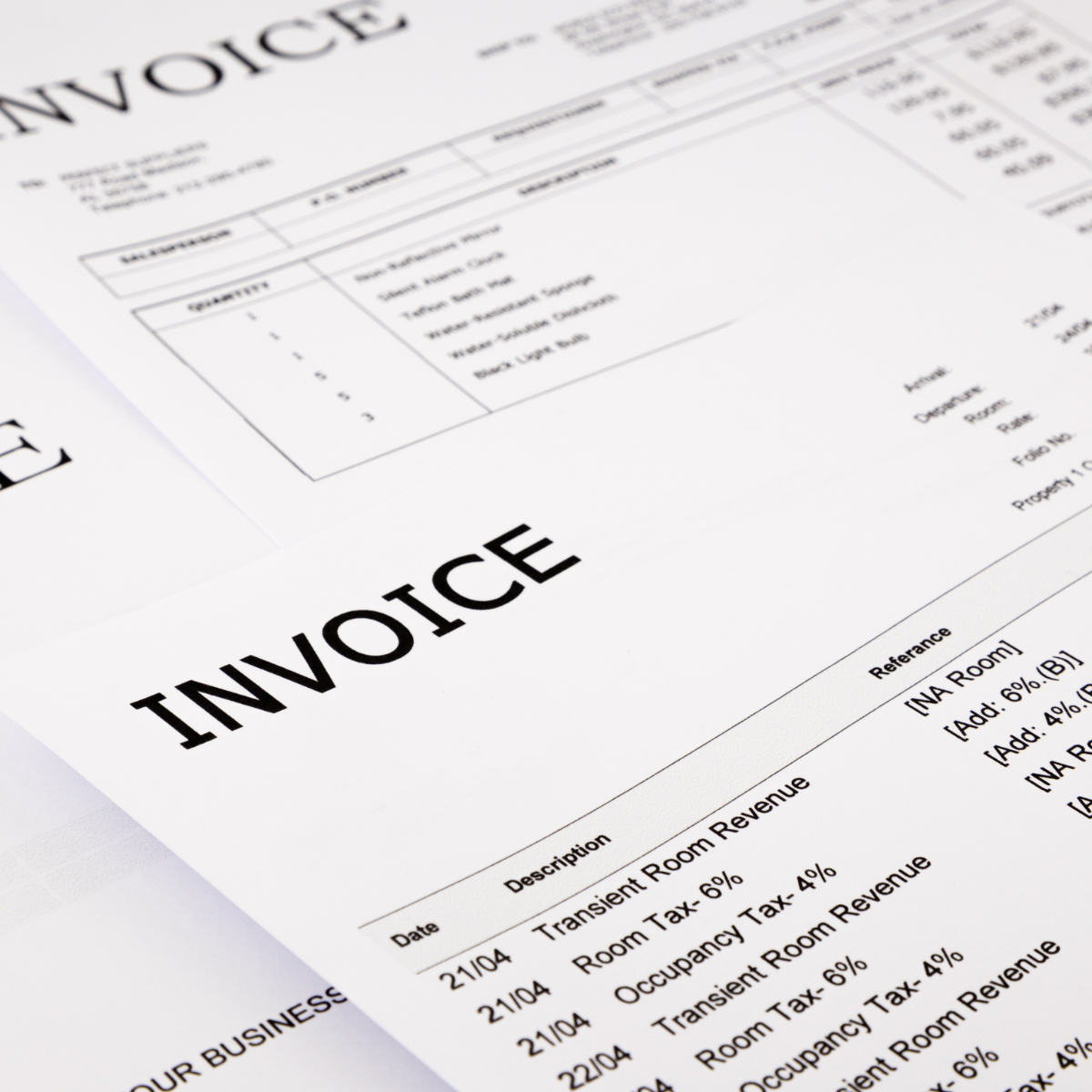 Why is this a major issue?
Apart from being non-compliant with existing policies of the University and the Commonwealth, these non-compliant practices subject the University to additional problems:  
Unencumbered purchases correlate with unknown expenditures that directly impact budgeting, expenditure tracking and reporting
Unauthorized purchases on behalf of the University
Late payments to UMass suppliers (Late POs are the main driver of ~50% of observed late payments)
Lack of controls in place to monitor purchase and funds management
Negative impact on process efficiency (~3X longer targeted processing time) due to time spent to replicate and/or correct procurement after the fact
What can you do to help fix this issue?
Ensure that you start your purchasing transactions with a requisition/PO
Educate your colleagues and supervisors whose behaviors may be contributing to the late submissions of POs
Attend a BuyWays Shopper/Requisitioner training as a refresher or join the UPST Office Hour session to discuss this issue, register here