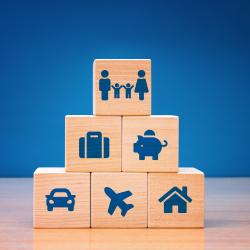 Employee Handbook
This Employee Handbook is provided as a guide for Non-Unit Employees at University of Massachusetts President's Office and is not to be considered a contract of employment. Only written statements signed by an appropriate officer of the University are valid and binding employment contracts.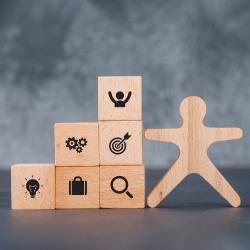 Manager's Toolkit
All UMass President Office employees who are responsible for the supervision of other employees are expected to follow the conventions contained in this guide. In addition, managers are expected to be familiar with UMass President Office policies and follow them. As employees, managers are also expected to be knowledgeable about the information and guidance found in the Employee Handbook.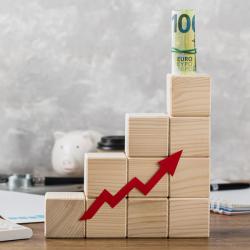 Additional Compensation Glossary
Additional Compensation earnings codes and definitions to be used across the UMass System.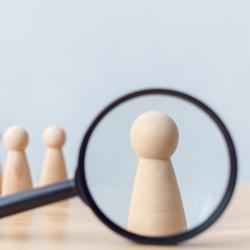 Position Management
Information on how to maintain position and budget data using the PeopleSoft Position Management functionality.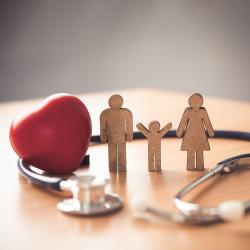 Paid Family Medical Leave
Resources and frequently asked questions about Paid Family Medical Leave (PFML).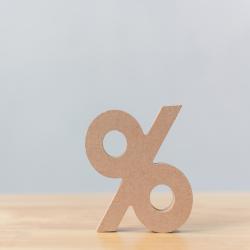 State Retirement Missed Deductions
Frequently asked questions and other information about the State Retirement Missed Deductions.