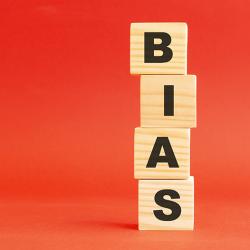 Understanding Unconscious Bias and Discrimination
Who we are shapes our beliefs from how we were raised to our ethnicity, religion, and abilities. In order to understand how that impacts our relationships and customer deliverables, it's key to be identity conscious.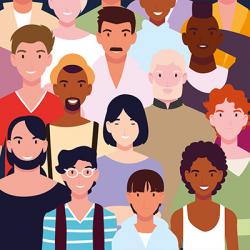 Building an Inclusive Workplace through Individual Actions
In order to create an inclusive environment, we must each focus on our individual biases, fears, and overall understanding of inclusion. This section provides resources to get you started on key focus areas, such as anti-racism and gender identity.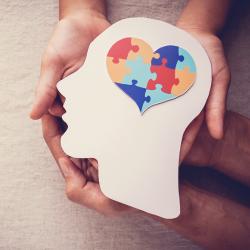 Mental Health Resources
Access information on crisis hotlines, the University's Employee Assistance Programs (EAPs), and community-based resources.