Upcoming Events
Explore upcoming President's Office events as well as external free events and self-paced heritage walks in Boston.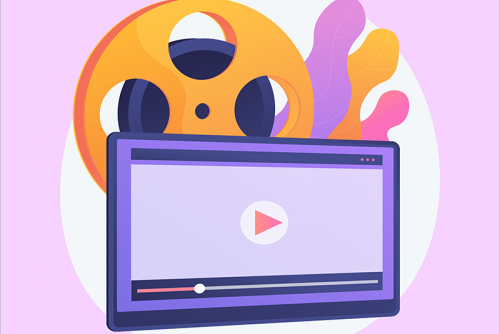 Past Events
View past event recordings and presentations for President's Office hosted events.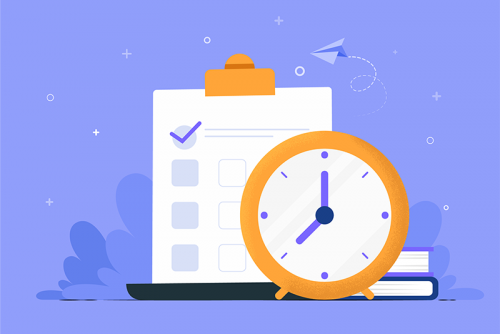 Diversity Calendar
Visit the Diversity Calendar to become familiar with all the national and international diversity events that happen throughout the year, including cultural and religious holidays and days of remembrance.