Welcome to the University of Massachusetts public records database. As a state university with five campuses across the Commonwealth, we are committed to being open and transparent as we fulfill our mission to educate tens of thousands of students each year.
On our Search Records page, online visitors will find agency budgets, annual reports, open meeting minutes, winning bids for public contracts, awards of federal, state and municipal government grants and more. Through our online request form, you may request publicly available records from the UMass System Office, our campuses and other UMass departments.
Our goal is to provide you with timely, easy access to publicly available information. We thank you for using our public records database.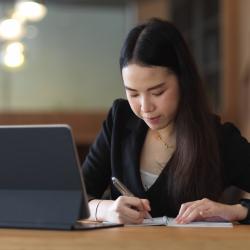 Public Records Training
All University employees are encouraged to complete public records training developed by the Offie of the General Counsel.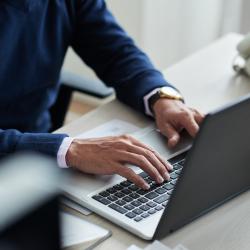 Public Records Administrator Portal
Public records administrators can access additional resources through the admin portal.