The Treasurer's Office in Shrewsbury manages a variety of insurance programs designed to minimize losses associated with the adverse effects of unforeseen events. The major University wide insurance programs are: Commercial General Liability Insurance, Automobile Liability Insurance, Director and Officer Liability Insurance, International Travel Insurance, and Comprehensive Crime/Employee Bond Insurance. The Treasurer's Office is responsible for the coordination and approval of all insurance policies, and we work in partnership with University General Counsel to administer all insurance claims.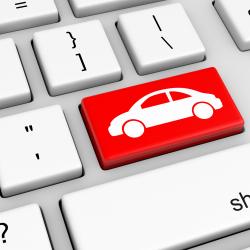 Insurance Portal for University Employees
The Treasurer's Office provides professional expertise in each type of insurance and fields ongoing questions from all five University campuses. Certificates of Insurance are issued throughout the University community as requested.