The Treasurer's Office provides reconciliation services for all bank accounts. The Treasurer's Office oversees, analyzes and reconciles investments, provides timely reporting and performance analysis, and has fiduciary responsibility over the University's Operating Cash Portfolio.  The portfolio is comprised of a series of externally managed equity and fixed income portfolios.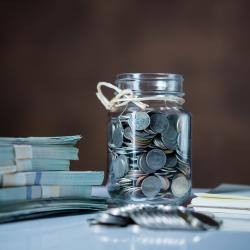 Cash Management Portal
University employees can access cash management resources, including Banking Services and Merchant Services, through our portal.