Deputy Vice President for Academic and Student Affairs and Equity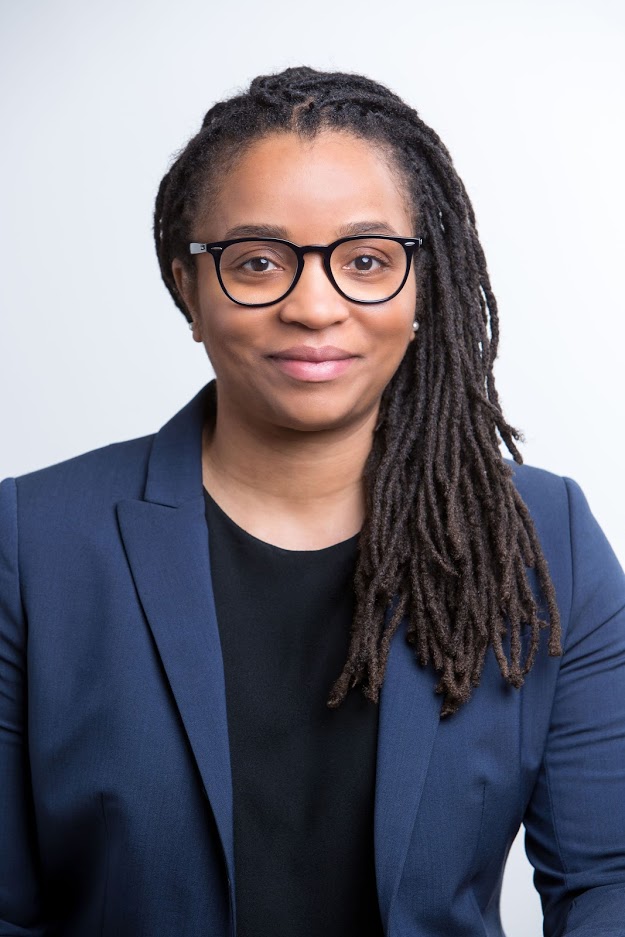 Nefertiti A. Walker is the Vice Chancellor for the Office of Equity and Inclusion at UMass Amherst, where she is also a tenured professor in the Isenberg School of Management. In addition to her role at UMass Amherst, Dr. Walker serves as Presidential Advisor for Equity and Inclusion, a role in which she advises UMass President Marty Meehan on university, state, and national issues; works with campuses to prepare system-wide annual updates to the Board of Trustees; convenes meetings of campus chief diversity officers; and develops strategic priorities for the President's Office aimed at achieving Board of Trustees goals.
Prior to joining the UMass Amherst administration, Walker served as associate dean for an inclusive organization in UMass Amherst's Isenberg School of Management. She is a tenured faculty member at Isenberg, teaching courses in leadership and organizational behavior, sport organizational development, and foundations of DEI in business. Her research examines organizational inclusion and exclusion, seeking to understand the experiences of people with marginalized identities, and using those insights to design more inclusive organizational cultures. Her work includes more than 90 international publications and presentations, and she has been published in top journals such as the Journal of Sport Management and the Journal of Business Research.
She is a research fellow with the North American Society for Sport Management. She has been awarded the 2017-18 Isenberg School of Management Teaching Excellence Award and the 2018-19 Isenberg School of Management Research Excellence Award. Most recently, she was awarded the 2022 NASSM Joy DeSensi Diversity Award for Inclusive Excellence. Walker routinely gives public and corporate keynote lectures, with her most recent appearances being at the World Economic Forum at Davos, SparkPost, SXSW, and the Boston Children's Hospital Female Athlete Conference. She has been published in the Washington Post and her work has been cited widely on espn.com, espnW.com, TIME Sports, and in other news outlets.
Dr. Walker has a robust list of service commitments. She serves as co-director of the Laboratory for Inclusion and Diversity in Sport (LIDS). She is an editorial board member for the Journal of Sport Management, Journal of Sport Finance, and Sport Management Review. Previous leadership roles include UMass Athletic Council member, co-chair of the Diversity Committee for the North American Society for Sport Management, faculty advisor for the Association of Diversity in Sport and the Advancement of Diversity in Business, member of the UMass Amherst Stonewall Center Advisory Board, and vice president for inclusion and social justice for the National Association for Girls and Women in Sports.
Walker earned her Ph.D. from the University of Florida. She received her bachelor's and master's (MBA) degrees from Stetson University, where she was a Division I NCAA basketball player. She also lettered in basketball at Georgia Tech.