Senior Vice President for Administration & Finance and Treasurer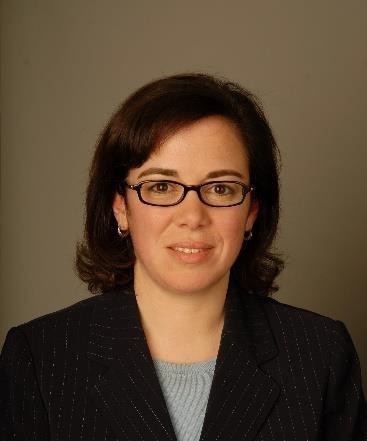 Lisa A. Calise is the Senior Vice President for Administration & Finance and Treasurer for the University of Massachusetts. She has been with UMass since February 2017. In her role, Lisa oversees the University's financial and operational departments including Treasury, Insurance and Operations, Budget and Planning, Procurement, Enterprise Risk Management, Human Resources and Controller's Office.
Lisa was most recently the Chief Financial Officer at Watertown-based Perkins School for the Blind, focusing on global services and education for those living with blindness and deafblindness. Before joining Perkins in 2010, Lisa served the City of Boston for over a decade, most recently as the Director of Administration and Finance, and previously as Chief Financial Officer and Collector-Treasurer and Budget Director, implementing efficiency improvements and managing the City's finances through challenging economic times. Prior to coming to Boston, Lisa served in the White House Office of Management and Budget as a budget examiner.
A Massachusetts native, Lisa obtained her B.A. from Boston College and a Master's Degree in Public Management from the University of Maryland. She recently served as a member of both the MBTA Finance and Management Control Board and MassDOT Board.