The Office of Institutional Research team provides research and analysis support for the President's Office, the University Board of Trustees, the UMass campuses, and external constituencies. Institutional Research works closely with the five UMass campuses to collect, analyze, and distribute data that supports system-wide planning and decision-making, policy development, and evaluation.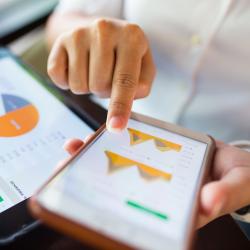 Institutional Research Reports
The following five Institutional Research publications are updated annually: Annual Report, UMass Facts Sheets, Student Profile, Annual Indicators Report and the R&D Expenditures Report.