The UMass Travel & Expense Program is focused on providing a centralized resource for all University employee-related travel needs. This program is managed by the UPST team, which negotiates and manages relationships with our agency partners (Egencia, and Travel Collaborative). This team also helps enforce the University Travel and Expense policies (Business Expense Policy (2021), CEO Business Expense Policy (2019)) and standards (supports the enforcement of campus-specific requirements). 
When traveling on University business, the University of Massachusetts encourages travelers to book through one of the University's preferred travel agencies:
Egencia for domestic point-to-point travel (online booking). If you are logging into Egencia for the first time, please use this link to register, Egencia Account Registration.
The Travel Collaborative for all international travel reservations, group travel support, complex travel arrangements involving two or more cities (live agent booking).
The University reimburses employees for all necessary and reasonable travel expenses incurred for authorized University business. A traveler on University-related business has the responsibility to act prudently and incur expenses that are necessary, appropriate, and reasonable.
All out-of-state and international employee travels should be registered on the UMass Travel Registry to facilitate rapid location and communication in the event of an emergency situation.
Employees cannot be reimbursed for any travel expenses prior to the actual travel. Use of a University purchasing card (UMass Bank Card) is suggested for airfare and conference fees to avoid any financial hardship.
When securing reservations, travelers should confirm if a discounted university/college rate is available.
When traveling on federally funded projects, travelers may request the hotel's government rate. A letter from the project sponsor may be required upon check-in to confirm the funding source.
For non-Bank Card purchases, follow your campus process to promptly submit a reimbursement through PeopleSoft Travel and Expenses. If you misplace a receipt, use an affidavit form.
Employees traveling on University business are strongly encouraged to read the entire Travel Policy and Procedures Manual for their respective campus.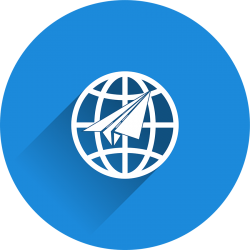 Employee Travel and Tips
Provides information on what travelers should do before, during, and after their travels.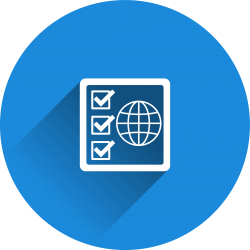 Travel Insurance
Contains information on where and how to procure insurance for your international travel and general car insurance needs,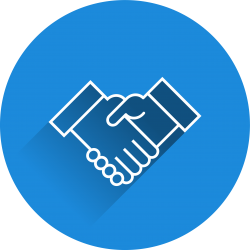 Travel Agreements
Provides insight into agreements the University and its partners have negotiated with airlines, hotels, parking services, and general ground transportation providers.
Frequently Asked Questions
Our Knowledge Base has answers to the most frequently asked questions that asked by our constituents.